︎︎︎

Richie Costales is an award-winning editor, producer, creative director, and filmmaker.



He's earned a reputation as a clear and adaptive storyteller with inventive editorial technique and effortless style.

His intensive experience in the motion picture advertising field fosters an instinct for caring collaboration and seamless feedback synthesis to bring projects from launch to audience eyeballs.


(Also, he has some awards but you have to scroll down for that stuff.)

︎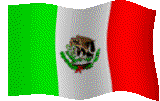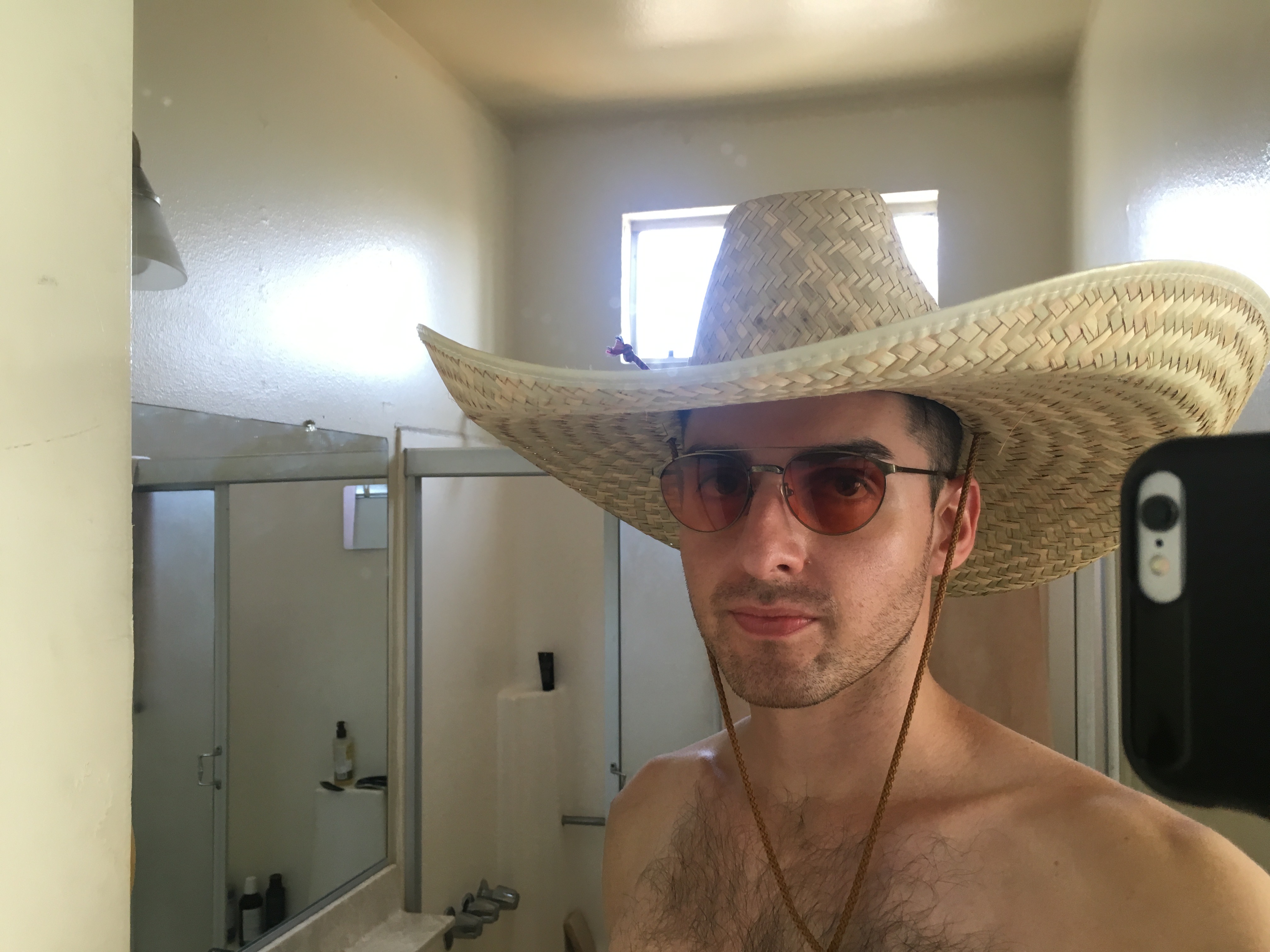 Costales crafts stunning AV, digital, and 360 content as an editor, and creative director. He has created work for studios including
A24, Apple+, HBO, Searchlight Pictures, Netflix, Focus Features, Sony, Amazon Studios, Nat Geo, and Paramount Pictures.
Some of his standout content includes pieces for
Taylor Swift, Uncut Gems, Downton Abbey, Mank, The Green Knight, Phantom Thread, Eighth Grade, Midsommar, Mid90s, Birdman, The Revenant, Baby Driver, Selma, Battle of the Sexes, The Two Popes, and more.
(samples)
Costales also works in all phases of production to develop ground-breaking independent films, new digital media, music videos, and original branded content.

Vulture

called The Person I Am When No One Is Looking, a short which he produced and edited with creative collaborator Kailee McGee, "The commentary on social media that so many creators have tried and failed to nail."
He even has a couple of

Vimeo Staff Picks

.
(more samples)


Most recently in his time at GrandSon Creative, he collaborated to create full-scope internal diversity and equity initiatives, developed company-wide culture boosting programs to connect peers during the isolation of COVID quarantines, mentored junior peers in technical and professional skillsets, launched a new intern program in collaboration with The Los Angeles Promise Fund, and acted as a representative speaker in a live virtual masterclass about marketing and the trailer industry for Film2Future, a nonprofit filmmaking program for under-served teenagers in Los Angeles.

As a proud Angeleno of Mexican heritage, he holds a deep foundational belief in promoting equity through radical acceptance and as a result he is a champion of mentorship, education, leadership, accountability, and responsibility to raise up communities in and around his workplaces.

Costales was raised in Orlando, Florida where his father's work in the theme park industry inspired him at an early age with a love for hospitality-focused and all-encompassing experiential storytelling events that create an unforgettable impact on audiences. His mother's love, support, and family-oriented upbringing has imbued him with an internal ethos built on the foundation of community support in all interconnected aspects of this wild and beautiful life.

Costales has a Bachelor's Degree in Fine Arts with Honors in Film and Television from NYU's Tisch School of the Arts.

He is an award winning percussionist with a minor in music from

NYU's

Steinhardt School of Culture,
Education, and Human Development.

🦪He is also an avid oyster enthusiast🦪
--------------------
Clio Entertainment Awards:

Halftime - 2022 Winner:
Bronze - "Statement" - Theatrical/Film: Trailer
Lamb - 2022 Winner:
Bronze - "Baby Ada" - Television/Series: Video Promo Craft
Vikings: Valhalla - 2022 Winner:
Bronze - "Rebirth" - Television/Series: Video Promo Craft
The Green Knight - 2021 Winner:
Gold - "Proven" - Theatrical Social Media
Gold - "Proven" - Long Form Social Media
Gold - "Proven" - Theatrical: Original Content
Silver (3x) - "Proven" - Theatrical: Audio/Visual Craft
Silver - "Quest for Honor" - Theatrical: Social Media
Silver - "Quest for Honor" - Theatrical: Consumer Products
Bronze - "Proven" - Theatrical: Innovation
Bronze - "Quest for Honor" - Theatrical: Audio/Visual Craft
Uncut Gems - 2021 Winner:
Gold - Campaign, Theatrical: Audio/Visual Mixed Campaign
Exterminate All the Brutes - 2021 Winner:
Bronze - "Truth" - Television/Streaming: Trailer
Downton Abbey - 2019 Winner:
Silver - Campaign, Theatrical: Audio/Visual Campaign
Midsommar - 2019 Winner:
Silver - Campaign, Theatrical: Digital/Mobile & Social Media Technique
Battle of the Sexes - 2018 Winner:
Bronze - "Man Vs. Woman" - TV Spot
Eighth Grade - 2018 Winner:
Bronze - Theatrical: Audio/Visual Campaign
Silver - "Strange" - Theatrical Trailer - 2018
Birdman - 2015 Winner:
Bronze - "Birdman Returns" - Theatrical: Audio/Visual
Golden Trailer Awards:
Birdman - 2015 Winner:
Birdman Returns - 2015 - Best Trailer (No Movie)