Richie Costales is an award winning editor, producer, and artist.

Over the past decade, he's has earned a reputation as one of Motion Picture Advertising's most inventive and adaptive editors with an impeccable sense for storytelling, precise editorial technique, and effortless style. His intensive experience in the field has also granted him a proclivity for caring collaboration and seamless feedback synthesis. He has won one Golden Trailer and a fistfull or two of Clio Entertainment Awards.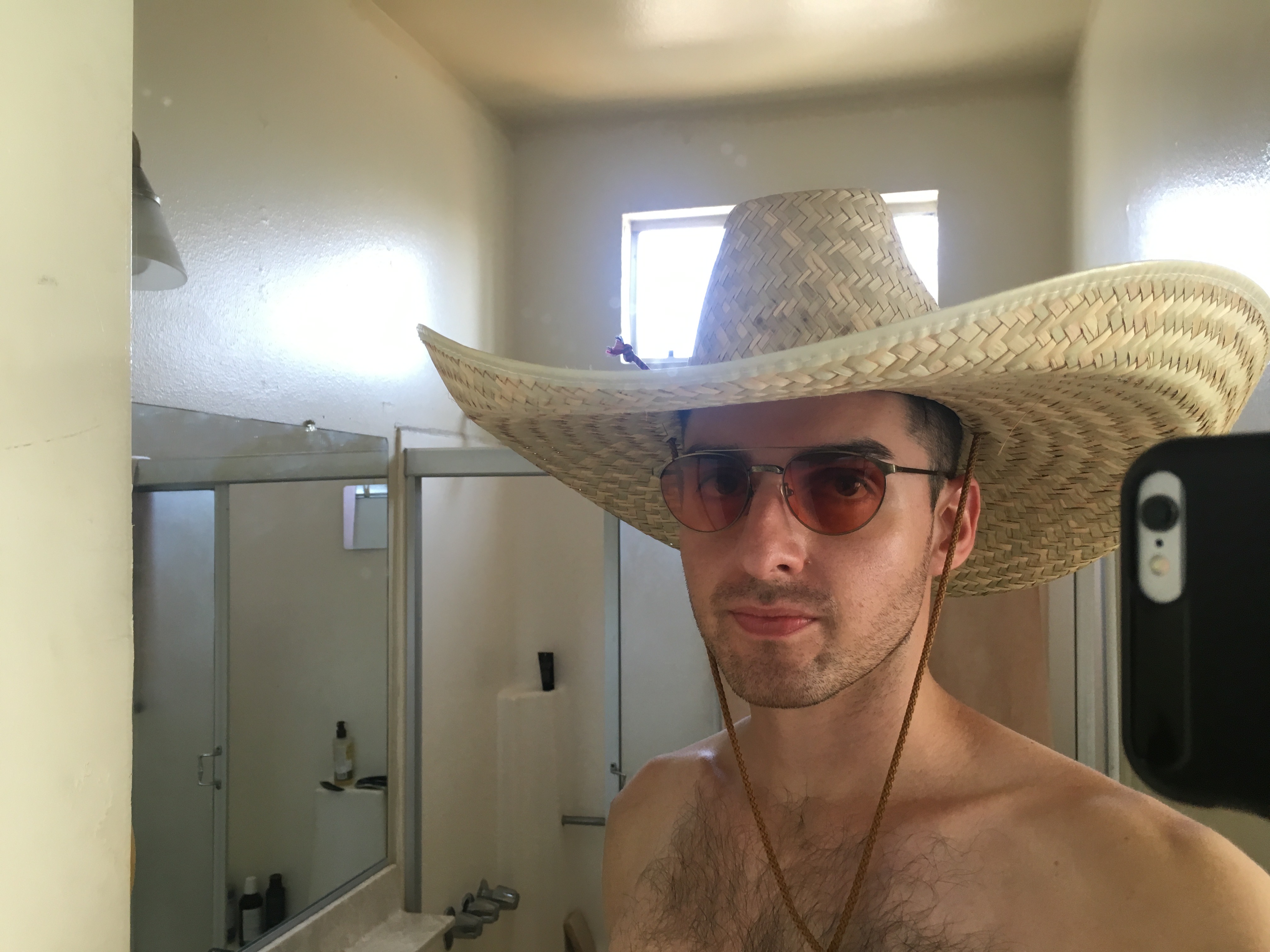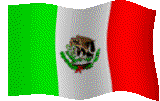 Costales crafts stunning AV, digital, and 360 content as an editor, and creative director. He has created work for studios including A24, Apple+, HBO, Searchlight Pictures, Netflix, Focus Features, Sony, Amazon Studios, Nat Geo, and Paramount Pictures. Some of his standout content includes pieces for
Uncut Gems, Downton Abbey, Mank, The Green Knight, Phantom Thread, Eighth Grade, Midsommar, Mid90s, Birdman, The Revenant, Baby Driver, Selma, Battle of the Sexes, The Two Popes,
and more.
Costales also works in all phases of production on developing ground-breaking independent films, directing digital new media, producing music videos, and generating original branded content.
Vulture
called one of his latest short films
The Person I Am When No One Is Looking,
which he produced and edited with creative collaborator Kailee McGee, "The commentary on social media that so many creators have tried and failed to nail."
Costales was raised in Orlando, Florida where his father's work in the theme park industry inspired him with a love for hospitality-focused and all-encompassing experiential storytelling events which are truly moving even for massive audiences. His mother's love, support, and family-oriented upbringing has imbued him with a strong ethos built on the foundation of community support in all interconnected aspects of this complicated and beautiful life.
He currently resides in Pico Union, Los Angeles as a proud Angeleno of Mexican heritage.
He is an alumni of NYU's Tisch School of the Arts with honors, an award winning percussionist, and an oyster enthusiast 🦪
Clio Awards:

The Green Knight - 2021
Gold - "Proven" - Theatrical Social Media
Gold - "Proven" - Long Form Social Media
Gold - "Proven" - Theatrical: Original Content
Silver (3x) - "Proven" - Theatrical: Audio/Visual Craft
Silver - "Quest for Honor" - Theatrical: Social Media
Silver - "Quest for Honor" - Theatrical: Consumer Products
Bronze - "Proven" - Theatrical: Innovation
Bronze - "Quest for Honor" - Theatrical: Audio/Visual Craft
Uncut Gems - 2021 - Winner: Campaign - Gold - Theatrical: Audio/Visual Mixed Campaign
Exterminate All the Brutes - 2021 - Bronze - "Truth" - Television/Streaming: Trailer
Downton Abbey - 2019 - Winner: Campaign - Silver - Theatrical: Audio/Visual Campaign
Midsommar - 2019 - Winner: Campaign - Silver - Theatrical: Digital/Mobile & Social Media Technique
Battle of the Sexes - 2018 - "Man Vs. Woman" - Bronze - TV Spot
Eighth Grade - 2018
Bronze - Theatrical: Audio/Visual Campaign
Silver - "Strange" - Theatrical Trailer - 2018
Birdman Returns - 2015 - Bronze - Theatrical: Audio/Visual
Golden Trailer Award:

Birdman Returns - 2015 - Best Trailer (No Movie)